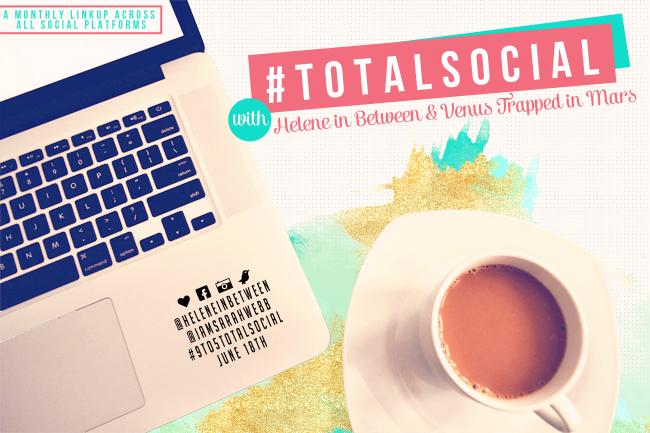 Today is the second installment of #TotalSocial. Link up with any social media and this week Helene and Sarah want to know about your #9to5. So talk about your job or your dream job and join in :) Its fun I promise!
Currently I am a loan processor for a mortgage company. There are approximately 4 people in this office and that is including me. I get to work at about 7:45 and I leave every day at 5. I never take a lunch break because my home is 40 minutes from work and I literally have no where to go. #loser
Most of the day I am reading blogs, playing on facebook and twitter. It's not that glamourous guys I'm bored out of my mind. When we have a lot of loans closing then I am busy, I make copies, I scan things, sometimes I even get to fax. #bejealous. I answer phone calls and I get plenty of cardio at work because about every 5 minutes I hear "Brittney, come scan this for me". Then I sit back down and start reading blogs again.
I was a stay at home mom for 6 years and no I don't wish I could do that again. I don't care what anyone says that is the hardest job ever and I am relieved to have 8 hours of peace and quiet a day. I do really miss my brats though but peeing alone is pretty freaking awesome! While I was a stay at home mom I was getting my teaching degree and yes it took me 6 long ass years. Going to school full time with two kiddos isn't that simple especially when one of them gets sick and then you have to take time off or then you have to take time off to have said second kid. Point is I did it!
My dream job is to be a teacher Id love to get up at the crack of dawn and teach all day. I've wanted to be a teacher since I was in Kindergarten, and my goals have never changed. However, the economy sucks butt and well now Im behind a desk losing my soul for eight hours a day. I'm hoping that things change soon and
I can get these student loan sharks off my back
I can land my dream job and truly enjoy what I'm doing.
But for now... Im working
reading blogs and mastering the art of looking busy
for some great people and I do like what I do but it's not my passion.
So link up and tell me what you do all day!

Well since Im not enjoying my Summer, you might as well enjoy yours. Tia, from Hands on Pants off and 10 other beautiful bloggers (myself included) have put together a fabulous giveaway. You could win 100$ to Victoria Secret... WOOT WOOT
a Rafflecopter giveaway